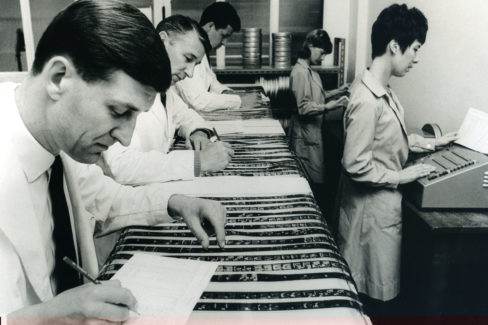 The Cinema Museum is pleased to present the Film Premiere of The Golden Age of British Film Laboratories (2023), directed by Andrew Dawson and Sean P Holmes, together with a Fund Raiser for the British Entertainment History Project.
Film laboratories remain in the shadow of a glamorous movie industry. Often dismissed as gloomy, smelly and routine, our documentary highlights the creativity and social vibrancy inside the laboratories. Rare archival footage is included and we interview many who worked in the industry.
Mike Dick, chair of the British Entertainment History Project, will introduce the event and the screening will be followed by a Q&A.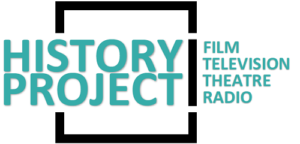 The screening is supported by Brunel University, and all proceeds from the fund raiser will go to the British Entertainment History Project.
Doors open at 13.00, for a 14.00 start.
Refreshments will be available in our licensed cafe/bar.
TICKETS & PRICING
Tickets £10.
Advance tickets may be purchased from Ticketlab, or direct from the Museum by calling 020 7840 2200 in office hours.