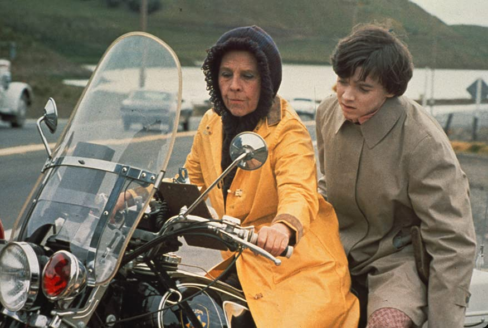 Wonder Reels: a night for music and film lovers
Wonder Reels return to the Cinema Museum with their unique events featuring live performances from outstanding London musicians followed by a screening of a full feature film chosen with the artist in mind.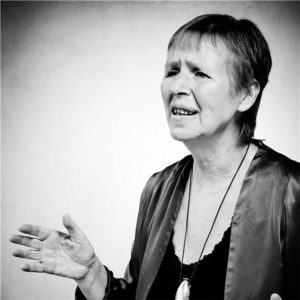 The event will start with a performance by vocalist, instrumentalist and dancer Maggie Nicols, who will be playing an improvised voice and piano set. Maggie Nicols co-founded the Feminist Improvising Group in the 1970s and has had a prolific career as a performer and recording artist worldwide.
The concert will be followed by a screening of Hal Ashby's 1971 cult existentialist comedy Harold and Maude, chronicling the adventures of two adorable mavericks while they make the most of their time on earth.
Doors open at 18.30, live performance from 19.30, film from 20.30.
Refreshments will be available in our licensed cafe/bar.
TICKETS & PRICING
Tickets £10.
Advance tickets may be purchased from Ticketlab, or direct from the Museum by calling 020 7840 2200 in office hours.