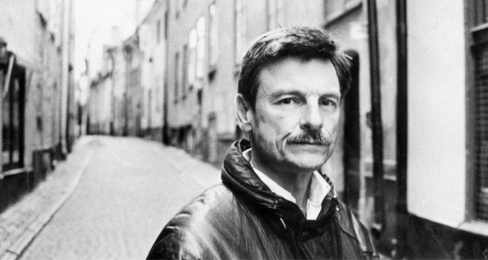 Andrey Tarkovsky. A Cinema Prayer – a documentary dedicated to Adreevich's father – premiered at the 76th International Venice Film Festival in 2019 and garnered multiple awards and international recognition.
Following the screening, there will be a live Q&A session with Andrey Adreevich himself. Join us at Victoria Library, 160 Buckingham Palace Road, London, SW1W 9TR, on Monday 20 June 2022 at 18.00, where we will commemorate the breadth of Tarkovsky's outstanding work, legacy and impact on World Cinema.
Andrey Andreevich Tarkovsky is an editor and director who has dedicated his life and career to the preservation and promotion of his father's work. He splits his time between Florence, Paris, and eastern Europe. He is a documentary filmmaker and the president of the Andrey Tarkovsky International Institute.
Tickets available from Eventbrite. Entrance is free. This is an in-person event with limited spaces and booking is required.