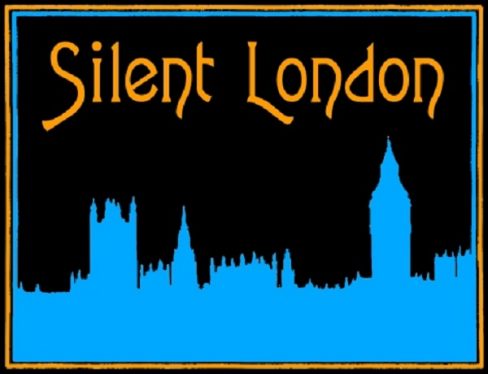 The results of the Silent London Poll of 2020 have been announced. Best Silent Film Venue of 2020 again went to The Cinema Museum, and the Kennington Bioscope gained the Best Online Silent Film Screening Series 2020.
Other honourable mentions include The Big Parade (1925) with Neil Brand at BFI Southbank and Tatjana (1923) with John Sweeney at The Kennington Bioscope, in the Best Real-World Silent Film Screening of 2020 category, and Michelle Facey in the Silent Film Hero of 2020 section.
You can see all the Kennington Bioscope online screenings on their YouTube channel. We look forward to continuing live Bioscope screenings at the Cinema Museum once the Covid emergency is over and we can reopen.