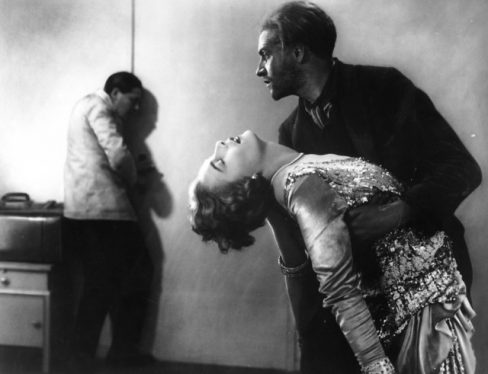 The Ciné Lumière is currently showing a series on espionage cinema, Eyes on Spies, which includes a rare screening of Fritz Lang's Spies (Spione). The 1928 silent film will be screened with an accompanied score by Neil Brand.
Spione is a 1928 German silent espionage thriller, directed by master filmmaker Fritz Lang and co-written with his then-wife, Thea von Harbou. Like many of Lang's most famous films, the sophisticated multi-plot narrative presents a master criminal aiming for world domination. In fact, the film weaves together recurrent Lang themes of fate, fear, power and paranoia into a dynamic conspiracy thriller that taps into the underlying tensions of Weimar Germany and presents the modern city as at once liberating and frightening.
On screen, the mastermind Haghi (Rudolph Klein-Rogge), behind a ubiquitous spy operation learns of a dangerous romance between a Russian lady in his employ, Sonya Baranikowa (Gerda Maurus), and dashing agent 326 (Willy Fritsch), from the government's secret service.
More details and ticket booking here.