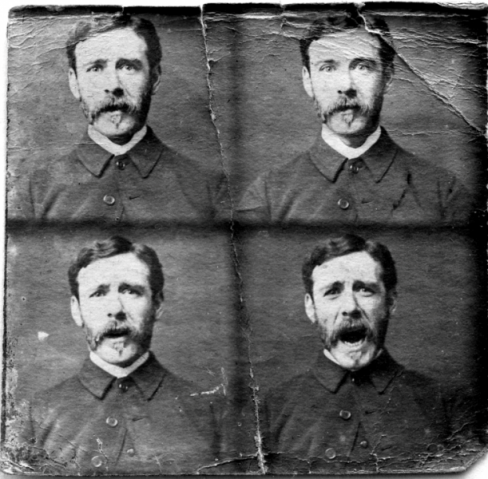 The Kennington Bioscope, in conjunction with The Cinema Museum, presents another episode of KBTV, available on YouTube, at the KBTV channel. William Friese-Greene (1855-1921) was a pioneering British experimenter with moving pictures, whose monument in Highgate Cemetery hails him as "The Inventor of Kinematography", and whose life – and death – were famously charted in the 1951 film The Magic Box, starring Robert Donat.
This online event, marking the hundredth anniversary of Friese-Greene's death, features contributions from three experts on early moving pictures, who will talk about his life, his achievements, and his waxing and waning reputation. They are:
Chaired by Nick Hiley, Trustee of The Cinema Museum.


While you're waiting, please subscribe (free) to the channel to keep up to date with future streams, and/or check out our previous live streams at https://www.youtube.com/kenningtonbioscope.
Thanks as always to the Kennington Bioscope committee and friends, for their support and promotion of the show.
Subscribe (free) to the YouTube channel and turn notifications on, or join our mailing list to be notified about future shows.
While our home venue, the Cinema Museum in London, is closed, like other cinema and event venues, to keep people safe during the Covid-19 outbreak, we've relocated online. Help support our activities through our Ko-Fi account, if you can.