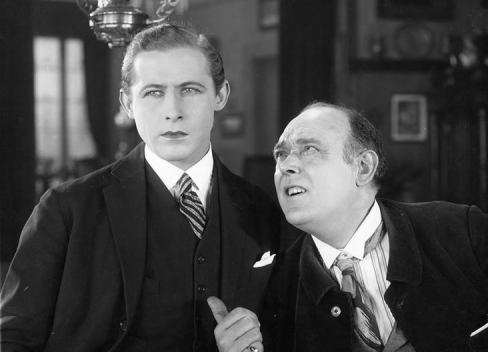 Time for another special Kennington Bioscope evening of 9.5mm films presented by Kevin Brownlow. For the benefit of newcomers, Kevin began his career in the 1950s as a collector of home-movie prints on the 9.5mm gauge, a pioneering format introduced in the 1920s that preserved many subjects that are now either lost or difficult to obtain in 35mm. 9.5mm has a frame size similar to 16mm and was usually copied from the original 35mm elements, thus providing superb quality images. Live piano accompaniment is provided by John Sweeney, Costas Fotopolous and Colin Sell.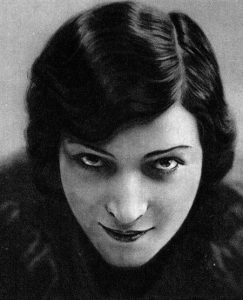 Among the highlights will be The Overland Limited, a 1925 railroad drama known on 9.5mm as The Mad Train. Directed by Frank O'Neill, it stars Malcolm McGregor, Olive Borden, Ralph Lewis and Alice Lake. Postponed from a previous 9.5mm evening is the 1927 French drama La Glu, directed by Henri Fescourt with Germaine Rouer and Francois Rozet in the principal roles.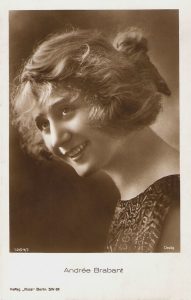 The 1924 western Galloping Gallagher was directed by Albert S. Rogell, stars Fred Thomson, Hazel Keener and Frank Hagney and survives today only in this 29-minute 9.5mm abridgement. Le Mariage de Mademoiselle Beulemans, a 1927 French comedy based on a 1910 Belgian stage play, was directed by Julien Duvivier with Andrée Brabant, Jean Dehelly, Gustav Libeau and Dinah Valence playing the leads.
Kevin's 9.5mm evenings have a unique atmosphere – both in terms of rare film and vintage projection equipment – so we hope you will join us to share the experience!
Silent film with intertitles which may be suitable for the deaf and hard of hearing.
Anyone interested in silent film should visit the website for more info.
Tickets & Pricing
£6. Seats are limited, so please request an invitation using the email kenbioscope@gmail.com.