Wonder Reels: a night for music and film lovers
Wonder Reels return to the Cinema Museum with their unique events featuring live performances from outstanding London musicians followed by a 35mm screening of a full feature film chosen with the artist in mind.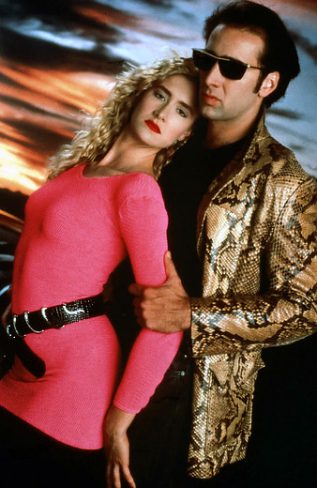 The series will be kicking off with a rare set from dark electronic gem Vindicatrix, fronted by multi-instrumentalist David Aird, whose dystopian crooning will create the perfect atmosphere to a Lynchian evening.
The concert will be followed by a 35mm projection of 1990 Palme d'Or winning masterpiece Wild at Heart (1990), in which Laura Dern and Nicolas Cage portray lovers on the run Lula and Sailor, chased by a stunning cast of villains. Come hit the road with us!
Doors open at 18.00, live performance from 18.30, film from 19.30.
Refreshments will be available in our licensed cafe/bar.
TICKETS & PRICING
Tickets: In advance: £8.50/£6.50 concessions; on the door: £10/£7 concessions.
Advance tickets may be purchased from Billetto, or direct from the Museum by calling 020 7840 2200 in office hours.