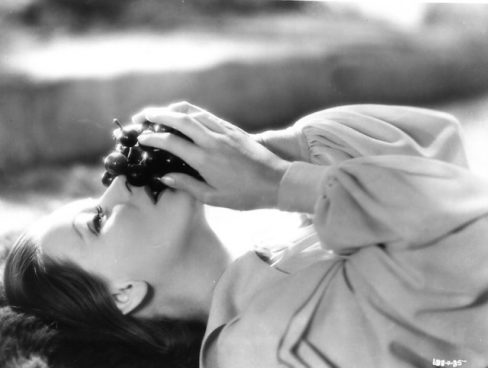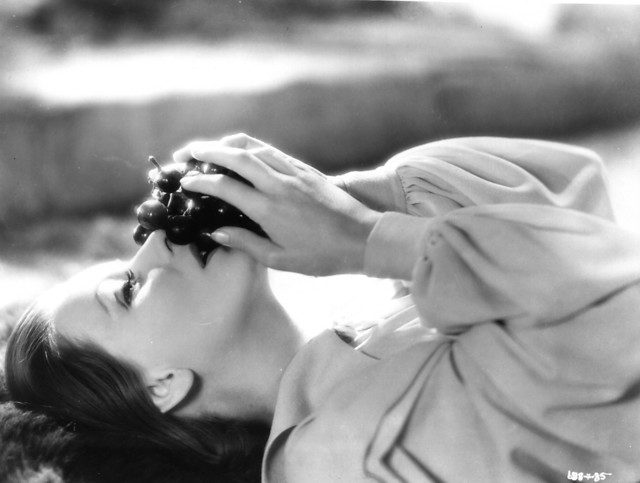 This July, join Women & Cocaine and Fringe! Queer Film & Arts Fest as we collaborate and bring you the best of our worlds… A Queer Pre Code cinema classic!
We will be screening the Queerest of them all, Greta Garbo's Queen Christina from 1933! It has been called the era's most sophisticated examination of gender and identity.
Garbo's masterpiece sees her play the bisexual Swedish monarch who was raised from birth as a boy. She hunts, she rides, she wears men's clothes and kisses her lady in waiting. Referring to herself a King Christina, with her masculine gait and mannerisms, the Monarch is constantly mistaken for a male.
Bisexual Garbo was given creative control over the film, and it shows. She teases the audience and pushes the boundaries of gender, but heavy is the head that wears a crown and when she utters her most famous line "I shall die a bachelor" her earthy sexuality amidst the world of everyday human emotion and passion holds out the possibility of transcendence to the audience.
The film celebrates true love, in all its forms. Long live the Queen!
Women & Cocaine Presents is a new film night at the Cinema Museum to celebrate the fierce and liberated women of Pre-Code cinema. From the period of 1930 to 1934, before the introduction of censorship (known as the Hays Code), women were depicted in roles with a frankness and sex-positivity that remains rare even today. These newly independent women pushed gender boundaries as they pursued their own economic freedom and excitement, defying the previous Victorian ideals of domesticity, sexual purity and religion. Hollywood soon caught on and began to represent these women on screen.
"My father warned me about men & booze, but he never mentioned a word about women & cocaine" – Tallulah Bankhead.
Follow Women & Cocaine on Instagram and Facebook.
Doors open at 18.30, for a 19.30 start. There will be a discussion panel after the screening.
Refreshments will be available in our licensed cafe/bar.
TICKETS & PRICING
Reserved tickets £10.02 available from Eventbrite. Tickets will also be available on the door on the night. Concessions available on the door with valid ID. Phone bookings for this event cannot be made via the Cinema Museum.