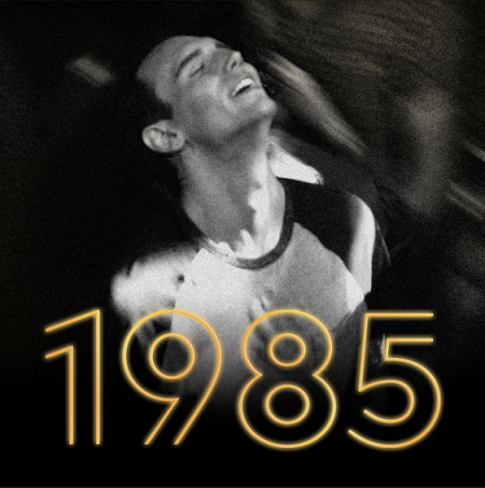 The VITO Project is teaming up with AIDS Memory UK Campaign (#AIDSMemoryUKCampaign), StopAIDS & Youth Stop AIDS and GMFA to present a special screening of 1985, a 2018 award-winning US film directed by Yen Tan.
This screening is courtesy of Peccadillo Pictures.
Texas, Christmas 1985 – Adrian (Cory Michael Smith – Gotham) is home for the first time in three years having moved on from the repressed life he left behind. Between his mother's warm affection, his father's begrudging, stilted conversation and his younger brother Andrew's cold shoulder, Adrian is all too aware of the impact his absence has had on them. Time to make up for lost time.
A mutual love of Madonna's music helps the brothers to reconnect. Their relationship starts to rebuild through the joy of "ungodly" music and movies as Adrian secretly helps him rebuild his cassette tape collection recently destroyed by the local pastor.
With his life in New York City falling apart, Adrian is determined to make this home visit count – 1985 will be a Christmas to remember.
The film will be followed by a post-screening discussion, with Ben Collins from the VITO Project, Ash Kotak, curator of AIDS Memory UK & Georgie Wallis, HIV activist and campaigner with Youth Stop Aids.
Doors open at 18.00, for a 18.30 start.
Refreshments will be available in our licensed cafe/bar.
TICKETS & PRICING
Tickets £6.
Advance tickets may be purchased from Billetto, or direct from the Museum by calling 020 7840 2200 in office hours.