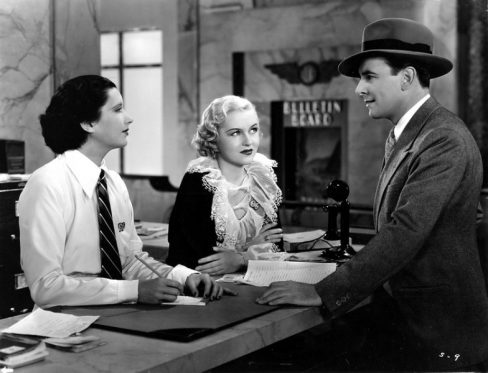 Kennington Talkies continues the Kay Francis season with Stranded, a 1935 drama, directed by Frank Borzage and co-starring George Brent and Patricia Ellis.
A construction engineer (Brent) falls in love with a social worker (Francis), while fighting a protection racketeer trying to derail the construction of the Golden Gate Bridge.
Full supporting programme.
Doors open at 18.30, for a 19.30 start.
Refreshments will be available in our licensed cafe/bar.
TICKETS & PRICING
Tickets £6.
Advance tickets may be purchased from Billetto, or direct from the Museum by calling 020 7840 2200 in office hours.