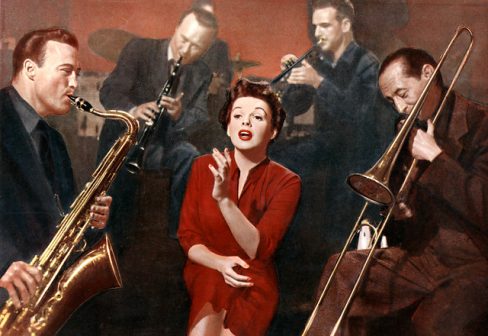 Come and enjoy a selection of Ronald Grant's personal favourite films.
The first musical remake of the 1937 original stars Judy Garland as Esther Blodgett, who becomes Vicki Lester on her rise to fame, and James Mason as alcoholic actor Norman Maine. Directed by George Cukor and written by Moss Hart, the film also stars Charles Bickford and Jack Carson. Nominated for 6 Oscars, including best Actor and Actress, it lost out on all counts. Groucho Marx called Judy Garland's loss "the biggest robbery since Brink's." In 1983, a restoration of the film took place, including two numbers cut from the original film.
Full supporting programme.
Doors open at 13.30, for a 14.30 start.
Refreshments will be available in our licensed cafe/bar.
TICKETS & PRICING
Tickets £6.
Advance tickets may be purchased from Billetto, or direct from the Museum by calling 020 7840 2200 in office hours.