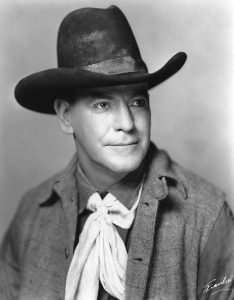 The Kennington Bioscope is a regular cinema event featuring live accompaniment to silent films that takes place at the Cinema Museum.
Christopher Bird will be presenting films from his own collection, including The Whipping Boss (1923). This is an American drama directed by the pioneering Hollywood actor and director P. J. McGowan and written by Jack Boyle, author of a series of short stories about reformed safecracker and jewel thief Boston Blackie.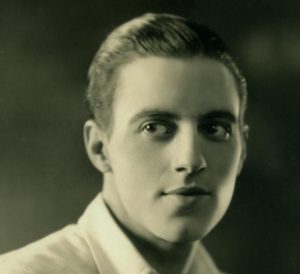 The film features Wade Boteler, Eddie Phillips and the director himself, and is based on a real-life incident that happened in Oregon. Prison inmates are leased by the state to a lumber company, which makes them work under atrocious and dangerous conditions and treats them as virtual slave labourers. The print to be shown is thought to be the only copy on 16mm.
Another film in the programme is Thomas N. Heffron's 1919 crime drama The Best Man, starring J. Warren Kerrigan and Lois Wilson. The Library of Congress lists this as a 'lost' film, so this is a rare treat.
Christopher will also be showing Pruning the Movies from 1914 on 35mm.
Piano accompaniment by Costas Fotopoulos for The Whipping Boss, Colin Sell for The Best Man and John Sweeney for the rest of the programme.
Silent film with intertitles which may be suitable for the deaf and hard of hearing.
Anyone interested in silent film should visit the website for more info.
Tickets & Pricing
£6. Seats are limited, so please request an invitation using the email kenbioscope@gmail.com.