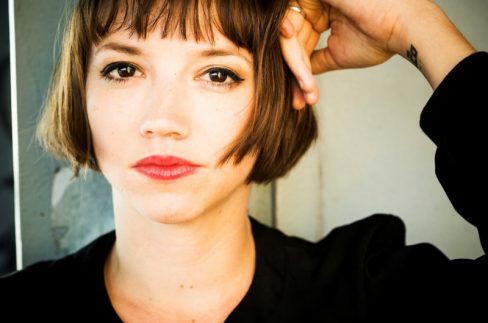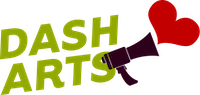 Dash Café: Europe and the Velvet Revolution – 30 Years On at Rich Mix London on Wednesday 27 November at 19.00.
The event looks East 30 years after the Velvet Revolution, which marked the collapse of the communist rule in Czechoslovakia. We're looking at the ongoing spirit of the revolution in the Czech Republic and Slovakia, investigating whether it has a lasting impact on artists and thinkers today.
We'll be joined by actress and filmmaker Tereza Nvotová, columnist and editor at Slovak newspaper SME Zuzana Kepplová, journalist, screenwriter and DJ Ondřej Štindl and diplomat and author Monika MacDonagh-Pajerova.
We'd love it if you might be able to share the event on your various channels, and in return we can of course share or promote anything from your organisation. I've attached an image and written some sample tweets and posts to make things easier, however please feel free to edit/post your own!
Tickets and info here: https://richmix.org.uk/events/exploring-the-impact-of-the-1989-revolution-that-caused-the-collapse-of-the-soviet-union-30-years-on/