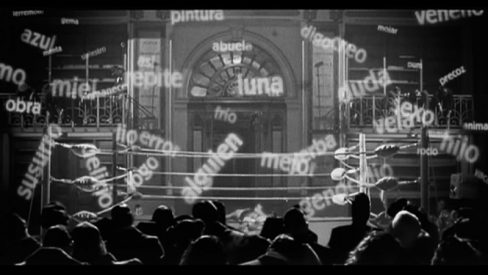 Esteban Sapir's extraordinary ode to silent cinema is an unforgettable experience: a unique, expressionist fable about a city whose voice has been stolen and one family's attempts to win it back. Shot in striking black-and-white, it has echoes of Fritz Lang and F.W. Murnau but it stands alone as a remarkable achievement in its own right.
The film will be introduced by Adam Feinstein.
Doors open at 18.30, for a 19.30 start.
Refreshments will be available in our licensed cafe/bar.
TICKETS & PRICING
Tickets in advance £8.50 (£6.50 concessions). On the door £10 (£7 concessions).
Advance tickets may be purchased from Billetto, or direct from the Museum by calling 020 7840 2200 in office hours.