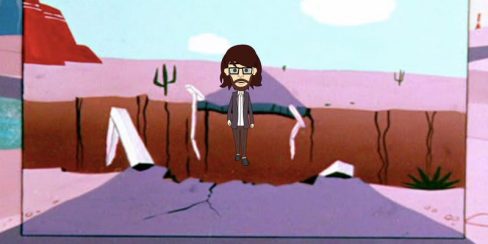 What I would do if did what you would expect me to do… (Recent monologues with projections).
The evening will include a number of monologues, poems and stories, animating a series of recent short films including his "cartoon shorts", with live foley sounds and piano accompaniment. This will be followed by a version of 'Catharsis'; an 'unboxing' performance using a live camera feed to explore the collection of 300 ceramic cats that the artist inherited from his Grandmother.
Live performance starts at 7.45pm with music and bar before hand.
TICKETS & PRICING
Free admission, but a donation on the door is encouraged. Places are limited, so please register via the Eventbrite webpage.