Terry Sanderson introduces the Cinema Museum's annual seasonal treat in a fabulous celebration of great classic entertainers from yesterday and today. Recorded on film at the height of their careers, these artists represent the very best that variety has to offer.
We have the greatest singers, the best dancers and the funniest comedians – all of whom have thrilled and amused audiences down the years.
But this year we will be making a special feature of 'speciality acts' – those, sometimes bizarre, turns that truly put the variety into Variety.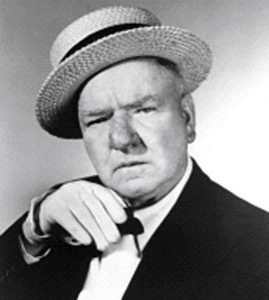 We have a tightrope act that is so dangerous it is almost impossible to watch, we have stars from the Peking Circus providing a truly eye-popping spectacle that defies definition. We have a six-foot man, weighing sixteen stones, squeezing himself into a twelve-inch square box. We have perplexing magic and, surprisingly, WC Fields showing us the astonishing juggling act with which he toured the world in the days of vaudeville and music hall.
We have laughs and tears, thrills and spills – all aspects of showbiz will be represented from all eras, starting with rare archive film of music hall acts that were the hits of their day.
But particularly don't miss our side-splitting contest to find the world's worst ventriloquist. The competition is fierce.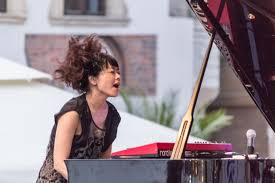 We'll rove across the musical spectrum from Roberta Flack to the Brazilian Youth Orchestra playing pulsating music from the Amazon jungle. And Nigel Kennedy will be sending up classical music in a way that only a true maestro can get away with. For jazz enthusiasts there is Hiromi, going berserk at the piano in a unique rendition of "I've got Rhythm".
We have dance numbers from Hollywood and China (the latter, once again, showing skills that have to be seen to be believed.)
And there are many other surprises waiting in the wings.
So, treat yourself to an evening of absolute delight. There's nothing else like it in London, a treat for the whole family – and it's for one night only!
Doors open at 19.00, for a 19.30 start.
Refreshments will be available in our licensed cafe/bar.
TICKETS & PRICING
Tickets in advance £8.50 (£6.50 concessions). On the door £10 (£7 concessions).
Advance tickets may be purchased from Billetto, or direct from the Museum by calling 020 7840 2200 in office hours.