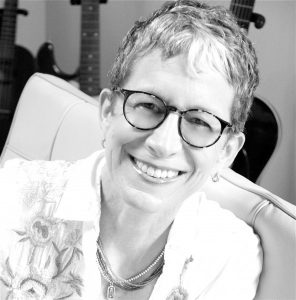 We are pleased to announce that inspirational speaker and author Victoria Price will be our special guest on Friday 16 November, where she will give a presentation on her father, Vincent Price, the iconic horror actor, art lover, gourmet and self-confessed Anglophile, and his enduring legacy.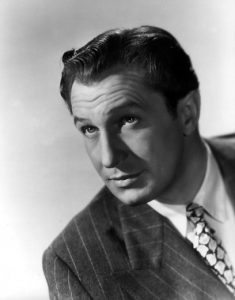 This event also celebrates the UK launch of the Price Family Legacy books from Dover Publications, including a new edition of Victoria's critically-acclaimed biography of her father, Vincent Price: A Daughter's Biography. This new edition, released twenty-five years after her father's death in 1993, features an intro by Roger Corman and a never before published essay by Vincent on his experiences with the paranormal. Also from Dover – two cookbooks Vincent Price penned with Victoria's mother, Mary: the acclaimed Treasury of Great Recipes, and Come Into the Kitchen. A third cookbook, Cooking Price Wise, a tie-in to the UK-produced TV series Vincent presented in the 1970s, has also been released featuring family recipes and essays about Price's travels.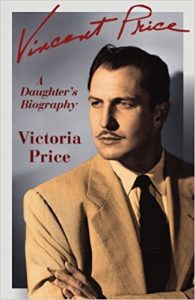 Editions of these celebrated works will be available to purchase and have signed; and Victoria will also take part in a Q&A following the presentation, along with Peter Fuller, curator of the Vincent Price Legacy UK.
Doors open at 19.00, for a 20.00 start.
Refreshments will be available in our licensed cafe/bar.
TICKETS & PRICING
Tickets in advance £14 (£13 concessions). On the door £15 (£14 concessions).
Advance tickets may be purchased from Billetto, or direct from the Museum by calling 020 7840 2200 in office hours.