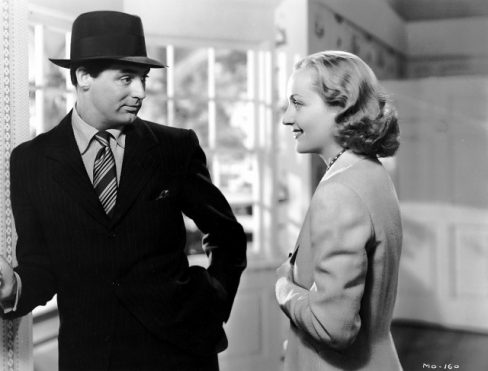 In Name Only (1939) is a romantic drama starring Carole Lombard, Cary Grant and Kay Francis, and directed by John Cromwell.
In this entertaining drama, Cary Grant plays a wealthy married man who falls for a widow, played by Lombard, who tries desperately to obtain a divorce from his bitchy, manipulative social climber wife, played by Francis.
Full supporting programme.
Doors open at 13.30, for a 14.30 start.
Refreshments will be available in our licensed cafe/bar.
TICKETS & PRICING
Tickets £6.
Advance tickets may be purchased from Billetto, or direct from the Museum by calling 020 7840 2200 in office hours.