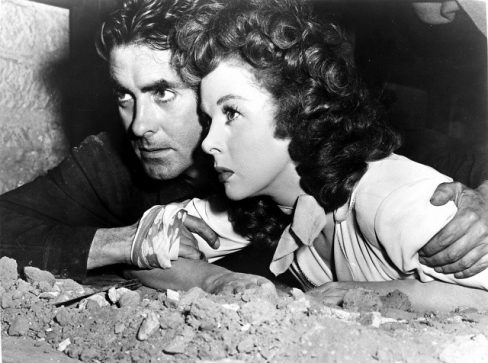 A season of great Hollywood westerns.
Rawhide (1951) is a well-executed western directed by Henry Hathaway, with a crackerjack cast including Tyrone Power and Susan Hayward and striking use of Lone Pine locations.
A stagecoach stop employee and a stranded woman traveller find themselves at the mercy of four desperate outlaws intent on robbing the next day's gold shipment.
Full supporting programme.
Doors open at 18.30, for a 19.30 start.
Refreshments will be available in our licensed cafe/bar.
TICKETS & PRICING
Tickets £6.
Advance tickets may be purchased from Billetto, or direct from the Museum by calling 020 7840 2200 in office hours.