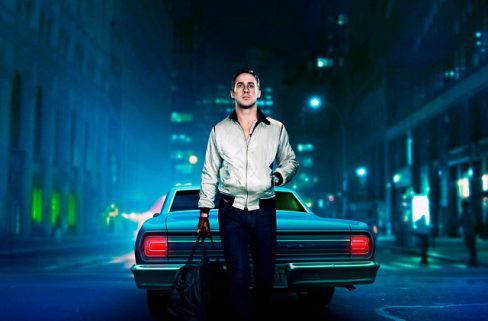 Come and enjoy a selection of Ronald Grant's personal favourite films.
Drive (2011), directed by Nicolas Winding Refn, stars Ryan Gosling and Carey Mulligan.
Gosling plays an unnamed Hollywood stunt driver who moonlights as a getaway driver. He grows fond of his neighbor, Irene (Mulligan) and her young son. Things go wrong where her debt-ridden husband gets out of prison and hires Gosling as a driver in a heist he is planning.
Full supporting programme.
Doors open at 13.30, for a 14.30 start.
Refreshments will be available in our licensed cafe/bar.
TICKETS & PRICING
Tickets £6.
Advance tickets may be purchased from Billetto, or direct from the Museum by calling 020 7840 2200 in office hours.