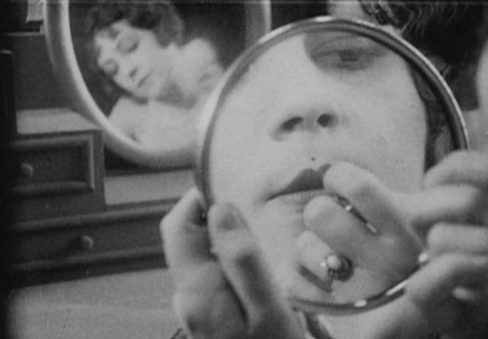 The Kennington Bioscope is a regular cinema event featuring live accompaniment to silent films that takes place at the Cinema Museum.
The main feature is Au Bonheur des Dames (1930), directed by Julien Duvivier. Piano accompaniment is by Stephen Horne.
Au Bonheur des Dames is the eleventh novel in the Rougon-Macquart series by Émile Zola. It was first serialized in the periodical Gil Blas and published in novel form by Charpentier in 1883. Denise (Dita Parlo), an orphaned girl, moves to Paris where she hopes to find work at her uncle's store. But the glamorous department store 'Au Bonheur des Dames' across the street crunches all the little businesses around. She finds a position there.
A programme of silent shorts precedes the main film.
Silent film with intertitles which may be suitable for the deaf and hard of hearing.
Anyone interested in silent film should visit the website for more info.
Tickets & Pricing
£5. Seats are limited, so please request an invitation using the email kenbioscope@gmail.com.