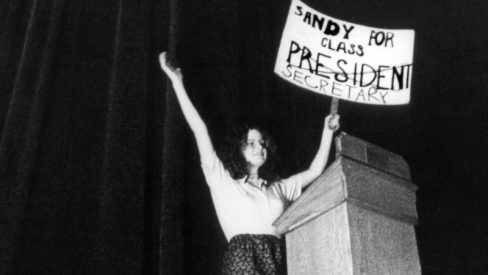 The Women's Film Preservation Fund of New York Women in Film & Television has curated a screening series of second wave feminist films they've preserved entitled Artists & Activists that will take place at the Barbican Centre in London, June 2nd and 3rd.
These 1970's American films are rarely screened in the UK. A number of films will be screened on film, the rest from digital copies created from the film preservation masters.
Please visit the Barbican's website for more information at: https://www.barbican.org.uk/whats-on/2018/series/artists-activists-second-wave-feminist-filmmakers
For more information on the Women's Film Preservation Fund, please visit their website: womensfilmpreservationfund.org or email us at: wfpf@nywift.org.