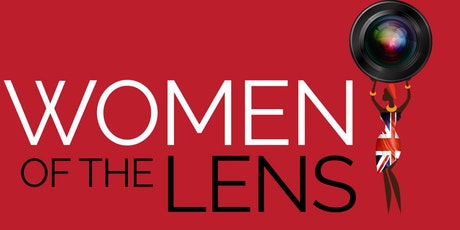 Women Of The Lens Film Digital Broadcast Festival 24th to 26th November 2017, providing rich programming focussing on the agency and autonomy of black women and women of colour: www.womenofthelens.com.
17.45 Theme: Self-Well, Self-Full, Well-Ness, Well-Being
Mental health is a subject which is still a taboo subject in society and one which is rarely discussed without fear and uncertainty. This attituded towards mental health often keeps people isolated, harbouring feelings that they are alone. This Theme is accompanied by a panel discussion which attempts to unpack our issues around our mental wellbeing.
Life Therapy (2017), directed by Ce Liang
Undiagnosed (2017), directed by Simone King
Next To Arabella, directed by Marie-Solange Ndeley
Hush, directed by Alex J. Campbell
19.15 Mental Health Panel Discussion
20.45 Theme: Bonds That Bind
Family comes with a lot of messages and emotions for us all. Bound by blood but not always by heart. In this Women Of The Lens Theme, we explore what these messages could mean as we try and navigate our way through our notions of duty, loyalty and love with these insightful and conversation-making shorts.
Mourning Dove, directed by Alexandra Petrus
Mamo, directed by Bruna Capozzoli
After The Storm, directed by Jessica Oyelowo
A Lesson Learnt, directed by Danny Wonders
More details on all these films available on the website.
TICKETS & PRICING
Tickets: £5-£20 are available from Eventbrite.