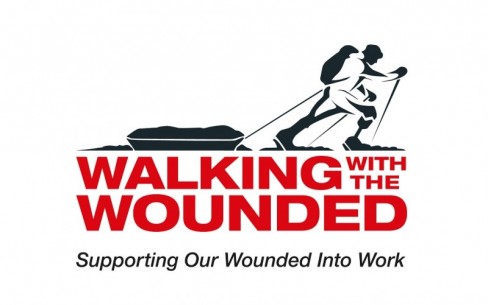 The movie we're showing is a secret – but we guarantee it's a classic, and it definitely won't be a rom-com! Clues will follow by email nearer the time.
Dress code – 80's shoulder pads, perms, denim shirts, blazers and leg-warmers.
If you are looking to escape the commercialism of Valentine's day, Kennington Confidential Movie will be the perfect evening for you. We will be showing a classic. When this film came out the critics called it spellbinding, and the most famous scene has entered folklore and cinema history. If you've never seen it – you need to, and if it turns out you've seen it before, well – we think it never gets old.
As long as you are a film lover, whether you're single, or a couple, this will be the perfect antidote to Valentine's day. We are fully licensed so there will be drinks and nibbles before the film, and there may also be a few fun surprises on the night.
This event is a special charity screening on behalf of Walking with the Wounded, a charity that helps rehabilitate wounded service personnel back into employment. All tickets sales from the evening are being donated directly to Walking with the Wounded.
Arrival and drinks 19.00. Film starts 19.30.
TICKETS & PRICING
Tickets £15.
Advance tickets may be purchased from Billetto, or direct from the Museum by calling 020 7840 2200 in office hours.