The evening will open with live music by guitarist Javier Fioramonti and singer Oscar Acebras.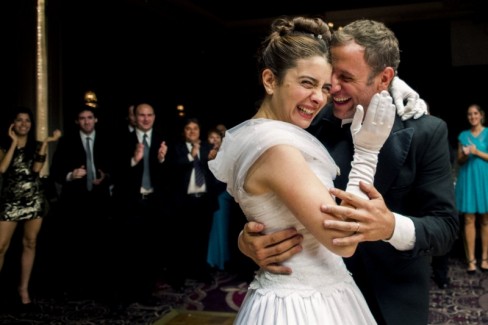 Our film is Wild Tales, an Argentinian black comedy directed by Damián Szifrón.
Get into subversive mood and out of control behaviour with these six screaming tales of ordinary Argentinean madness. Director Pedro Almodovar produced Wild Tales, and the affinity is evident. It's there in the off-kilter humour, in the stylish visuals and bold use of music, and in the affection for ordinary people pushed to extraordinary extremes. But Szifron's voice is nonetheless very much his own, a mischievously blunt response to a culture of inescapable corruption, economic and social inequality and injustice. Wild Tales opens and closes with a bang, and at its best is a riotously funny and cathartic exorcism of the frustrations of contemporary life.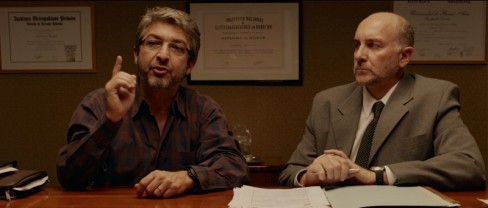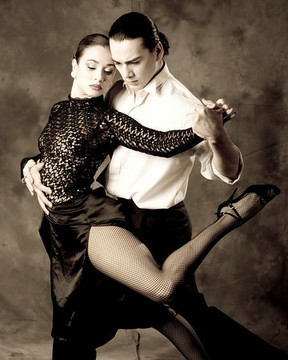 Followed by a real milonga by TangoSouthLondon (a taster class for beginners) and delicious regional catering will be served throughout the event.
Find out more about the South Social Film Festival on the website.
Doors open at 18.00, for a 19.00 start.
Refreshments will be available in our licensed cafe/bar.
TICKETS & PRICING
Advance tickets £15. Students and under-25s with valid ID £10.
Advance tickets may be purchased from Billetto, or direct from the Museum by calling 020 7840 2200 in office hours.