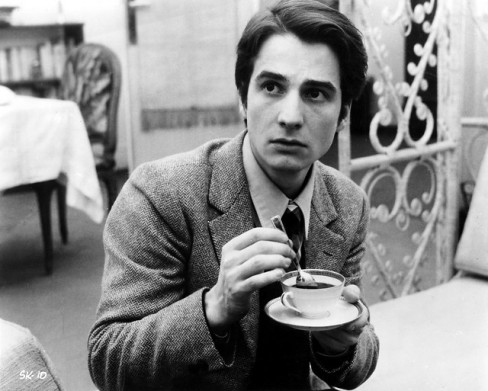 As part of a Liberté, Égalité, Hilarité celebration of French comedy, LOCO presents a rare chance to see the complete adventures of Antoine Doinel.
Between 1959 and 1979, director François Truffaut and actor Jean-Pierre Léaud collaborated on four feature films and one short that followed the life of Antoine Doinel from his stormy teens through marriage, children, divorce, and adulthood. By turns funny, furious, deeply moving, desperately romantic and always enchanting, it's a story that mirrors the lives, loves, debates and dilemmas of its creators, and an essential element of the French New Wave.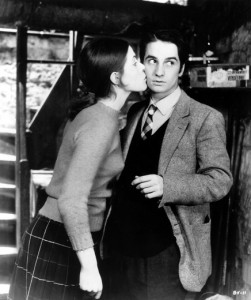 The Cinema Museum is proud to host two of the screenings: Stolen Kisses (1969), and Bed and Board (1970) – tickets for the latter available here.
Stolen Kisses (Baisers Volés) (1969)
It's 1968, and Antoine has been dishonourably discharged from the army. Released onto the streets of Paris, he embarks on a series of romantic misadventures in the lightest, most mischievous film of the series.
LOCO is a not-for-profit foundation that discovers, develops and screens the world's most original comedy film-makers. They champion the craft of comedy film-making through training, screenings, outreach and funding. They also run the LOCO London Comedy Film Festival, the UK's only international comedy film festival.
More information can be found on the LOCO website.
Unfortunately, the 35mm print we planned to show is severely damaged, so a Blu-ray will be shown instead.
Doors open at 18.30, for a 19.30 start.
Refreshments will be available in our licensed cafe/bar.
TICKETS & PRICING
Tickets £5
Advance tickets may be purchased from Billetto, or direct from the Museum by calling 020 7840 2200 in office hours. Tickets also available from Frugl.