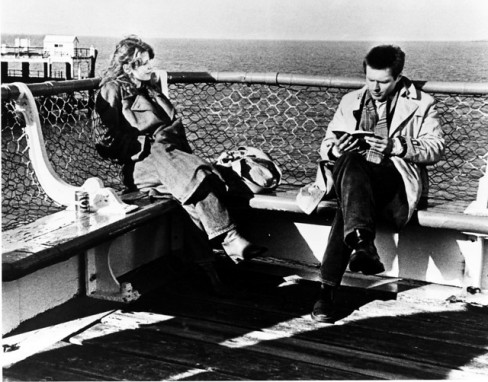 Wonder Reels: a night for music and film lovers. The series continues: a live performance followed by a screening of a full feature film on 35mm.
We will be stomping our feet as South London punk skiffle outfit The Severed Limb rocks the stage of the museum. Their performance will be followed by a 35mm projection of 1979 English road movie Radio On. Chris Petit's British road movie was shot by Wim Wenders' cameraman Martin Schäfer, and follows a DJ investigating the suicide of his brother. Finally, there will be a Q&A with Renee Glynne, who worked on the continuity for this and many other British films.
This black and white gem features the likes of David Bowie, Kraftwerk and Ian Dury on its amazing soundtrack. Come hit the road with us.
Refreshments will be available in our licenced cafe/bar.
19.00 doors open for a 19.30 performance.
TICKETS & PRICING
£10 and £7 concessions.
Advance tickets may be purchased from Billetto, or direct from the Museum by calling 020 7840 2200 in office hours.