Love and Devotion is an evening of three documentaries that portray kinky lifestyles and the BDSM culture.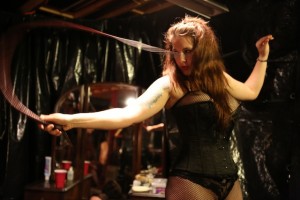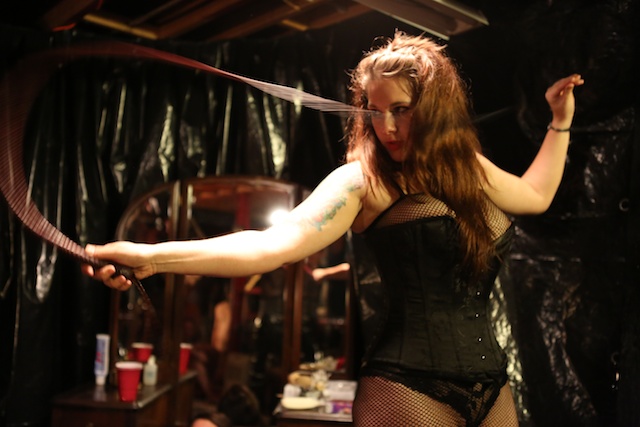 18.00 Making Mistress More (2013), directed by Beverly Thompson (USA)
A documentary about the rise of a dominatrix at La Domaine Esemar, a BDSM chateau in upstate New York. 85 mins.
http://ladomaineesemarthemovie.wordpress.com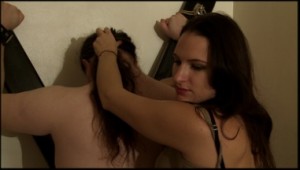 19.45 Emily Sarah (2014), directed by Ashley (UK)
This documentary about the work of Emily Sarah, a woman who combines BDSM and Reiki healing. 38 mins.
https://www.facebook.com/emilysarahreikimaster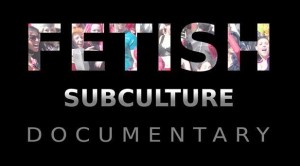 20.30 Fetish Subculture Documentary (2014), directed by Carl Simard (Canada)
A documentary that tries to demystify fetishism by using the fetish community's point of view through interviews with artists and performers from the famous Montreal Fetish Weekend. 48 mins.
https://www.facebook.com/pages/Aeindel/157187564294996
The films will be followed by a Q&A with Emily Sarah.
Doors open at 17.00, for a 18.00 start.
Refreshments will be available in our licenced cafe/bar.
TICKETS & PRICING
Tickets £5.
Tickets may be purchased from Billetto, or direct from the Museum by calling 020 7840 2200 in office hours.