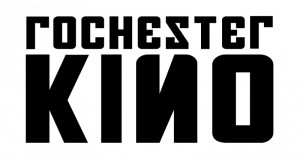 The Cinema Museum in association with Rochester Kino presents a series of Hollywood Pre Code films. Curated by Nick Walker, who will introduce the film and lead the post-film discussion.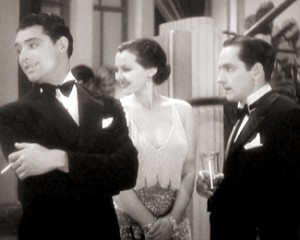 Merrily We Go To Hell (1932), directed by Dorothy Arzner, and starring Cary Grant, Sylvia Sidney, Fredric March, Adrianne Allen.
A drunken newspaperman is rescued from his alcoholic haze by an heiress whose love sobers him up and encourages him to write a play, but he lapses back into dipsomania.
Doors open at 18.30, film starts at 19.30.
Tickets & Pricing
Tickets £5
Advance tickets may be purchased from Billetto, or direct from the Museum by calling 020 7840 2200 in office hours.