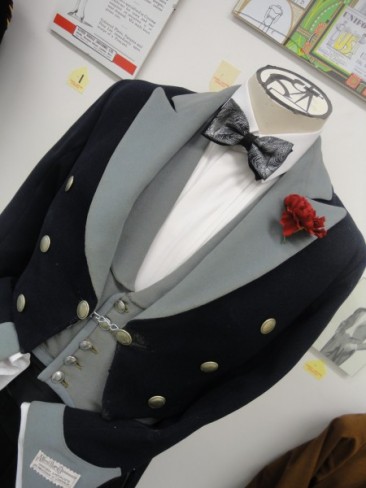 Our exhibition of original vintage cinema uniforms recalls the great days of fashion, tailoring and "going to the pictures".
Our guest curator is the clothing designer and film historian David Trigg.
The exhibition is in the Cinema Museum's "Edith Head" room.
To accompany the exhibition, David has written the book Cinema Uniforms – Sartorial Elegance at the Picture Palace, which includes a preface by Virginia McKenna OBE. Copies can be obtained during your visit to the exhibition or contact us to order a copy.
For a preview of both the the exhibition and the book, check out the video below.