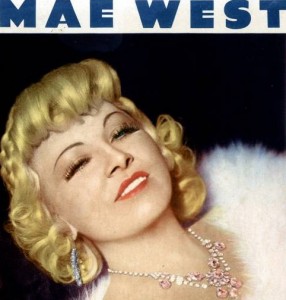 Terry Sanderson selects sidesplitting clips from some of the funniest women ever to entertain an audience, either in stand-up, in sketches or as scene-stealing comedy actresses.  Giggles and guffaws guaranteed from mistresses of laughter from both sides of the Atlantic: Lucille Ball, Victoria Wood, Phyllis Diller, Caroline Aherne, Joyce Grenfell and many, many more.
Terry Sanderson talks about the new show here.
Introduced by comedian Kate Smurthwaite.
This show proves once and for all that women can be just as hilarious as men. Fasten your seat belts, its going to be a fun and uproarious evening!
A CINE SISTERS event.
Doors open at 18.30 for a 19.30 start, and the event is expected to end at 22.30. Refreshments will be available.
Tickets & Pricing
Autumn Season 2012 ticketing applies. Advance tickets may be purchased from WeGotTickets.