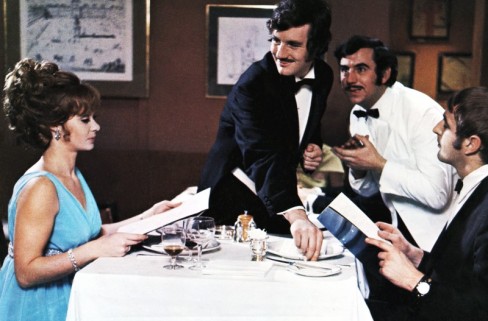 In what promises to be a highly entertaining evening, we are joined by actress Carol Cleveland of Monty Python fame, in conversation with Professor Steve Chibnall.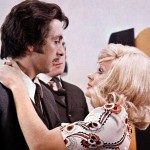 Often playing the archetypal blonde bombshell, she appeared in 30 episodes of Monty Python's Flying Circus, and all the feature films, and was regularly referred to as "the seventh Python". "What was it like working with those guys? DULL!! Dull, dull, dull! (and if you believe that, you'll believe anything)." According to Michael Palin, "She was the unsung heroine because she was so spot on.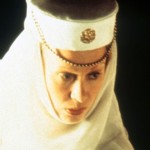 We never had to tell her how to play a scene, she just had a Python way of thinking about it."
Our event will feature an exclusive extract from Carol's humorous one-woman autobiographical show dissecting the concept of glamour, Pom-poms Up!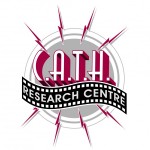 This is one of five Cine Sisters events being run in association with the Cinema & Television History (CATH) Research Centre at De Montfort University.
Doors open at 18.30 for a 19.30 start, and the event is expected to end at 22.30. Refreshments will be available.
Tickets & Pricing
Spring Season 2012 ticketing applies.