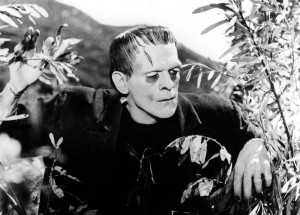 Born 125 years ago, Karloff's 1931 breakthrough role was "the Monster" in Frankenstein, one of over 150 movies. His biographer Stephen Jacobs and special guest Karloff's daughter Sara reveal the gentleman behind the image.
Boris Karloff is a name synonymous with horror. His career spanned almost 50 years – from the era of the silent picture through to the days of the 'Swinging Sixties'. His roles in Bride of Frankenstein, The Mummy, The Black Cat, and many others – most now considered classics of the genre – ensured his reputation as 'The King of Horror'.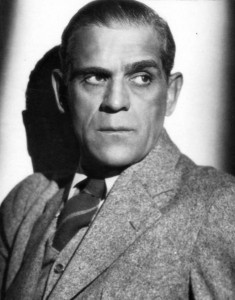 Born William Henry Pratt in Camberwell in 1887, Karloff defied family expectations and rejected a life in Government service. Instead he emigrated to Canada where he began his work as a professional actor. Stephen Jacobs' award-winning biography of Karloff took him 10 years to research, and revealed the private Karloff's campaigning leftwing sympathies, his non-stop love of life – and his passion for cricket. Sara Karloff describes it as "the definitive biography of my father!"
Doors open at 18.30 for a 19.30 start, and the event is expected to end at 22.30. Refreshments will be available.
Tickets & Pricing
Autumn Season 2012 ticketing applies. Advance tickets may be purchased from WeGotTickets.