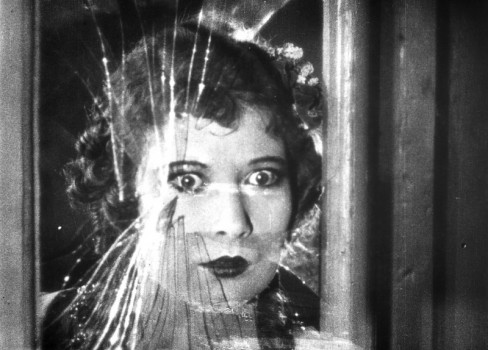 On the 28 December 1895, in a theatre not far from the Paris Opera, cinema as we know it was born. The Lumière Brothers presented the first public screening of their invention that could project moving pictures onto a screen for an audience to enjoy. At heart the brothers were businessmen but quickly others in France seized the artistic initiative making France the world leader in what they christened The Seventh Art.
This afternoon Jon Davies will show us examples of the wide variety of French silent cinema and introduce a screening of Raymond Bernard's 1927 masterpiece The Chess Player – now beautifully restored – with accompaniment from the renowned pianist John Sweeney. The screening will be followed by a discussion led by Jon, with the chance to enjoy our excellent light refreshments and see some of the Museum's remarkable collection.
This is one of our French Sundaes series of screenings with talks.
The event will end around 17.30.
Tickets & Pricing
French Sundaes ticketing applies.
Supported by