The Elephant Entertains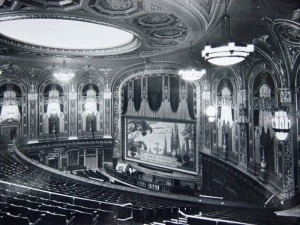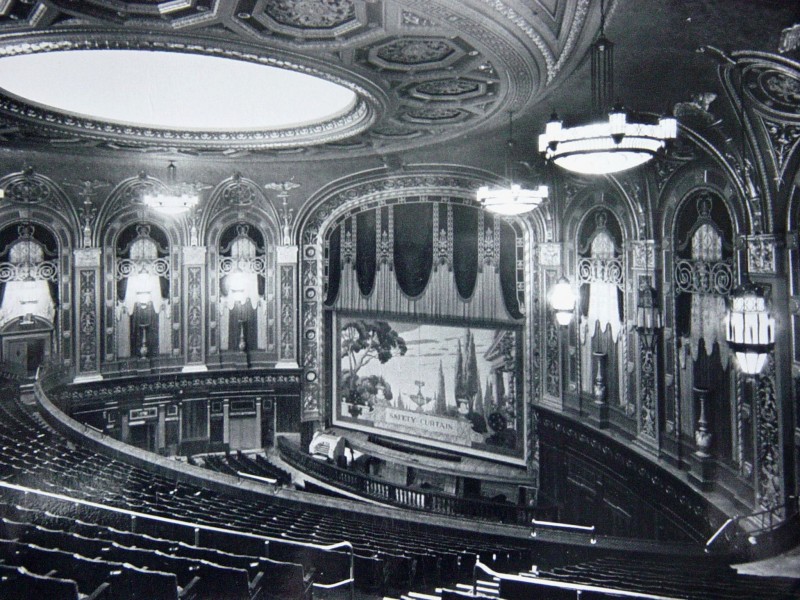 Richard Norman starts our programme with an illustrated talk, not about the circus coming to town, but about the history of the Elephant and Castle and its popular buildings of entertainment. The LCC originally proposed a scheme that the Elephant should become the 'Piccadilly of the South'. As part of his evaluation of music hall, variety and legitimate theatre, Richard examines one of London's most famous and lavish super cinemas, the Trocadero.
Two Super Cinemas & a Theatre Organ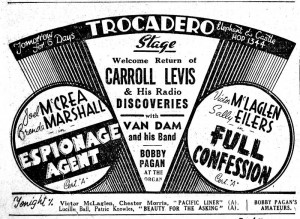 In the second half of our programme, Graham Noble of the Cinema Organ Society presents more of the history of the Trocadero, one of the finest examples of cinema building in the UK. During the peak of cinema building in the 1930s, the inclusion of a theatre, or cinema, organ was essential for any scheme to be considered a true super cinema, and Europe's largest Wurlitzer pipe organ was installed in the Trocadero. The story of this lost theatre and its renowned Wurlitzer, made famous by organist Quentin Maclean, will be told by a film completed in 2010, blending rare archive material with music performed on the Wurlitzer by Maclean. Preserved since 1960 by the Cinema Organ Society, the organ is the only remaining artefact from the Trocadero, and the Society's ongoing project to install it at the Troxy, Stepney, the Trocadero's sister theatre, will also be featured. To set the scene, Graham will begin by introducing a short film Organ Antics, which shows how a Compton theatre organ was built.
This event is expected to end around 22.00.
Tickets & Pricing
Spring Season 2011 ticketing applies.