News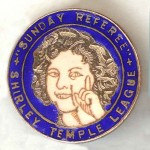 The Cinema Museum in the media, together with the latest from our Twitter feed.
Plus – announcements, comings & goings and other items from behind the scenes at the Museum.
September 2014 · News ·
Featured Article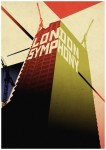 Director Alex Barrett has started a crowdfunding campaign to finance his film London Symphony.
September 2013 · News ·
Featured Article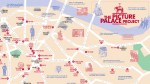 The Elephant & Castle was once home to an extraordinary number of picture houses and was known as the Piccadilly Circus of the South. The Cinema Museum's Picture Palace Project is a community heritage scheme supported by the Heritage Lottery Fund.
April 2010 · News ·
Featured Article
The Guardian's Michelle Hanson took a tour of the Museum with Ronald Grant.
Fairfield Halls in Croydon have given us their now redundant film projection equipment, as they have recently moved to digital projection.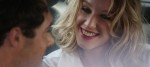 Ciné Lumière hosts the new "Attila Marcel", "Lola" restored, guest curator Philip French and more!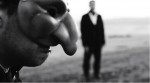 … you have until 9 Nov to catch it! Check out the tweets over at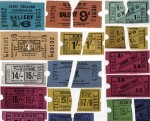 The first ever Big Give Charities Raffle is now open. There are some fantastic prizes to be won – and at the same time it's a fun way to support The Cinema Museum!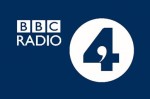 Museum Co-director Martin Humphries has been interviewed for an edition of Archive on 4 that explores the British love of Westerns.