News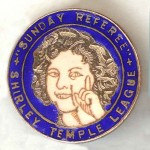 The Cinema Museum in the media, together with the latest from our Twitter feed.
Plus – announcements, comings & goings and other items from behind the scenes at the Museum.
Tours currently available in July 2018.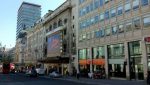 SAVE has launched a campaign to save the Empire Cinema (the former Carlton) on Haymarket. They are collaborating with the Cinema Theatre Association.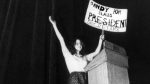 The Women's Film Preservation Fund of New York Women in Film & Television has curated a screening series of second wave feminist films they've preserved entitled Artists & Activists that will take place at the Barbican Centre in London, June 2nd and 3rd.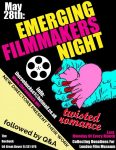 Emerging Filmmakers Night is a new platform created to support new awarded directors and to present their work to a mix of producers, actors and other cinephiles.
Tours currently available in June 2018.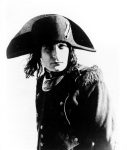 Here is Kevin Brownlow's list of 'desert island' films that he presented at the Museum on Saturday 19 May 2018, many of them accompanied by interviewer Neil Brand.

Local paper South West Londoner has run a story on the threat to the Cinema Museum and their Time Out award as London's Most Loved Local Culture Spot.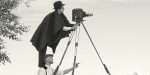 The Finborough Theatre presents a revival of
The Biograph Girl
, a joyous musical celebration of Hollywood's glorious era of silent film.