News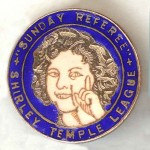 The Cinema Museum in the media, together with the latest from our Twitter feed.
Plus – announcements, comings & goings and other items from behind the scenes at the Museum.
November 2013 · News ·
Featured Article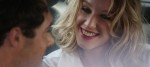 Ciné Lumière hosts the new "Attila Marcel", "Lola" restored, guest curator Philip French and more!
November 2013 · News ·
Featured Article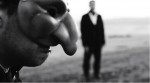 … you have until 9 Nov to catch it! Check out the tweets over at
September 2013 · News ·
Featured Article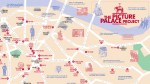 The Elephant & Castle was once home to an extraordinary number of picture houses and was known as the Piccadilly Circus of the South. The Cinema Museum's Picture Palace Project is a community heritage scheme supported by the Heritage Lottery Fund.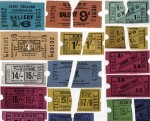 The first ever Big Give Charities Raffle is now open. There are some fantastic prizes to be won – and at the same time it's a fun way to support The Cinema Museum!
April 2010 · News ·
Featured Article
The Guardian's Michelle Hanson took a tour of the Museum with Ronald Grant.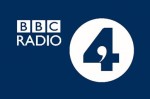 Museum Co-director Martin Humphries has been interviewed for an edition of Archive on 4 that explores the British love of Westerns.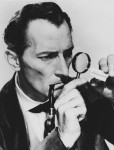 Dates for your diary! Download our new programme pdf. Or see the programme in brief here.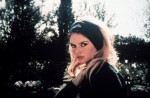 Coinciding with the publication of a new book on Bardot by Ginette Vincendeau, the Ciné Lumière's special season follows the rise of the iconic French actress. The exhibition uses images loaned by the Cinema Museum.