News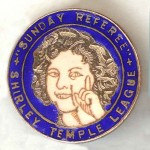 The Cinema Museum in the media, together with the latest from our Twitter feed.
Plus – announcements, comings & goings and other items from behind the scenes at the Museum.
Tours currently available in February 2018.
Tours currently available in January 2018.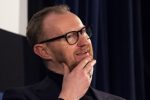 Here is the list of his favourite films that Mark Gatiss introduced at the Museum fundraising event on Friday 15 December 2017.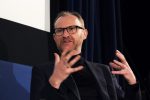 On Friday 15th December, The Cinema Museum staged an evening with Mark Gatiss, who discussed his favourite films with critic and broadcaster Matthew Sweet.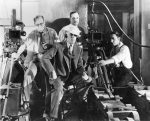 Morley College presents a film course on the history of cinema.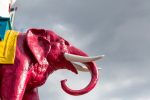 Elephant and Castle is undergoing a £3bn regeneration. Find out more at www.elephantandcastle.org.uk.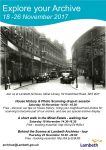 Hard on the heels of the Lambeth Heritage Festival comes Archives Awareness Week, previously and still also known as Explore your Archive.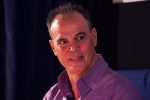 Here is crime novelist Jake Arnott's list of 'desert island' films that he presented at the Museum on Saturday 16 September 2017.