News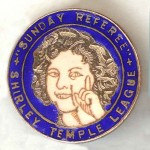 The Cinema Museum in the media, together with the latest from our Twitter feed.
Plus – announcements, comings & goings and other items from behind the scenes at the Museum.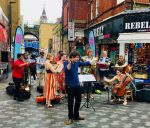 A request for funding for their Christmas Tour of Lambeth Estates by the Brixton Chamber Orchestra.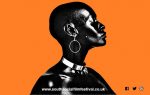 On February 2-3 2019,
South Social Celebrates Black Culture
will launch a 2 day festival around the theme of black culture, and are calling for short films.
On Monday 2 December, we had a visit by a delegation from the Shanghai Film Museum.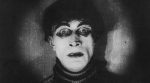 Screen25 and The Cabinet of Living Cinema join forces to bring you a Winter's eve double bill of gothic and surrealist cinema.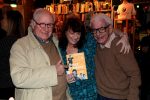 The Cinema Museum was honoured to host the launch of Barbra Paskin's book Dear Dudley, Life and Laughter on November 21st.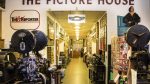 The Cinema Museum featured in an article in Time Out by Phil de Semlyen.
Tours currently available in December.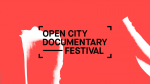 Submissions for Open City Documentary Festival 2019 are now open. We're looking for the most exciting and innovative non-fiction storytelling in short, mid-length and feature length documentaries, as well as cross-platform projects.