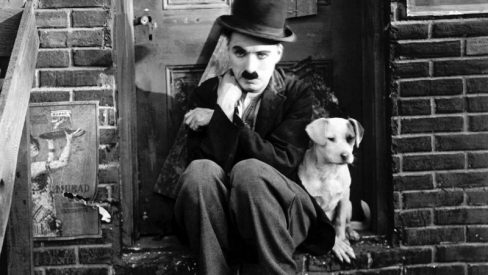 Charlie Chaplin is one of the most famous people who ever lived. The way he mixed sublime comedy with pathos and a deep emotional core has turned him into a legend. But behind the bowler hat and moustache there is a myriad of stories that help to define cinema's most important star, from the terrible poverty of his childhood to the lost and forgotten comedians who inspired him.
Looking for Charlie (2018) is a candid look behind the scenes of the silent era which delves into the ways in which the legends we celebrate – Chaplin, Buster Keaton – are built upon much more complex, much more human stories. It is a film about superstardom and obscurity, the highs and lows of Hollywood, and the thin line between genius and despair.
This film will be presented by its directors, the silent era historians, Darren R. Reid and Brett Sanders with a Q&A session following the film.
Doors open at 18.30, for a 19.30 start.
Refreshments will be available in our licensed cafe/bar.
TICKETS & PRICING
Tickets £6.
Advance tickets may be purchased from Billetto, or direct from the Museum by calling 020 7840 2200 in office hours.