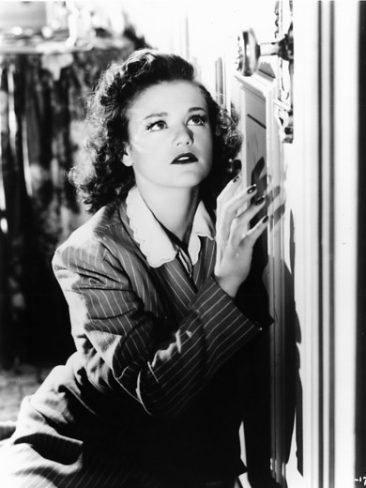 The Gothique Film Society presents its 54th season at their new venue – The Cinema Museum – with two Val Lewton classics, Cat People and The Seventh Victim.
Cat People (USA/1942/73mins), directed by Jacques Tourneur and starring Simone Simon, Kent Smith and Tom Conway.
An American man marries a Serbian immigrant who fears that she will turn into the cat person of her homeland's fables if they are intimate together.
The Seventh Victim (USA/1943/71mins), directed by Mark Robson and starring Tom Conway, Jean Brooks and Isabel Jewell.
A woman uncovers a Satanic cult in New York's Greenwich Village while searching for her missing sister.
E-mail enquiries to Dave Simpson david.simpson399@btinternet.com or Simon Davies j_s_davies@hotmail.com
Doors open at 18.00, for a 19.00 start.
Refreshments will be available in our licenced cafe/bar.
TICKETS & PRICING
Everyone welcome. Individual tickets at £8.00 can be purchased on the door or via Ticketlab.
Alternatively, Gothique Film Society membership subscriptions are available. Each season comprises six shows, from October to March. The subscription for all six shows each season is £30.00, but discounted membership is available for in-season joiners. For further enquiries about membership, contact Simon Davies j_s_davies@hotmail.com or come along and join up on the door.