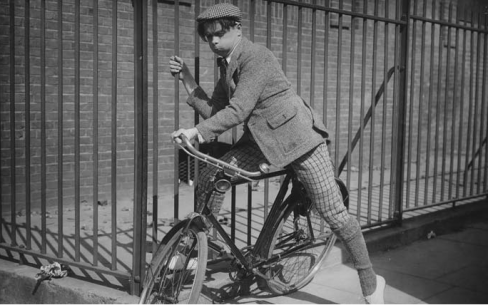 The Kennington Bioscope is a regular cinema event featuring live accompaniment to silent films that takes place at the Cinema Museum.
This edition of the Kennington Bioscope brings you reels on wheels! We have the greatest of pleasure in dedicating this evening to a themed programme of silent films in a Vintage Cycling Special compiled for all to enjoy. Whichever way you convey yourself to the Cinema Museum, make sure you don't miss this one!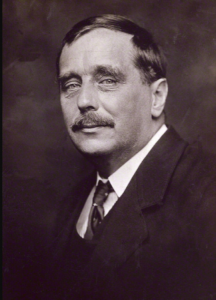 Our main feature is The Wheels of Chance (1922), a British Stoll Picture Production, adapted from H.G. Wells's early comic novel of 1895, The Wheels of Chance: A Bicycling Idyll, which was written at the peak of what is known as the 'Golden Age of the bicycle,' when practical, comfortable bicycles first became widely and cheaply available, and before the rise of the automobile. The film was the second H.G. Wells' story produced for the screen by Stoll, the first being Kipps (1921), shown at the Bioscope last year. Both productions were directed by Harold M. Shaw and starred comic acting phenomenon George K. Arthur.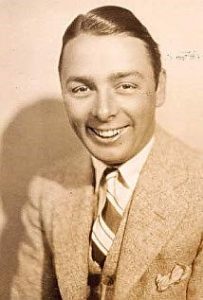 The hero of The Wheels of Chance, Hoopdriver, is a frustrated "draper's assistant", a badly paid, grinding position (and one which Wells briefly held); and yet he owns a bicycle and sets out on a bicycling tour on his annual ten days' holiday and saves a girl from eloping with a bully. Hoopdriver is a typically Wellsian character, expertly brought to life by George K. Arthur. The film will be screened from a 35mm BFI archive print with live accompaniment. Please join us for this special edition of the #KenningtonBikeoscope!
The programme of supporting shorts (we promise no Lycra was involved in their making!) will consist of a selection of early cycling films.
Costas Fotopolous will be playing for The Wheels of Chance, and Meg Morley will be accompanying the first half shorts.
Silent film with intertitles which may be suitable for the deaf and hard of hearing.
Anyone interested in silent film should visit the website for more info. Follow us on Twitter at @kenbioscope.
Tickets & Pricing
£6. Seats are limited, so please request an invitation using the email kenbioscope@gmail.com.