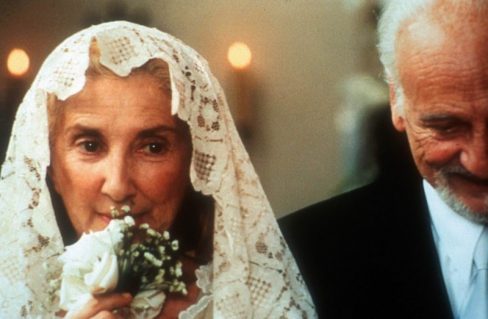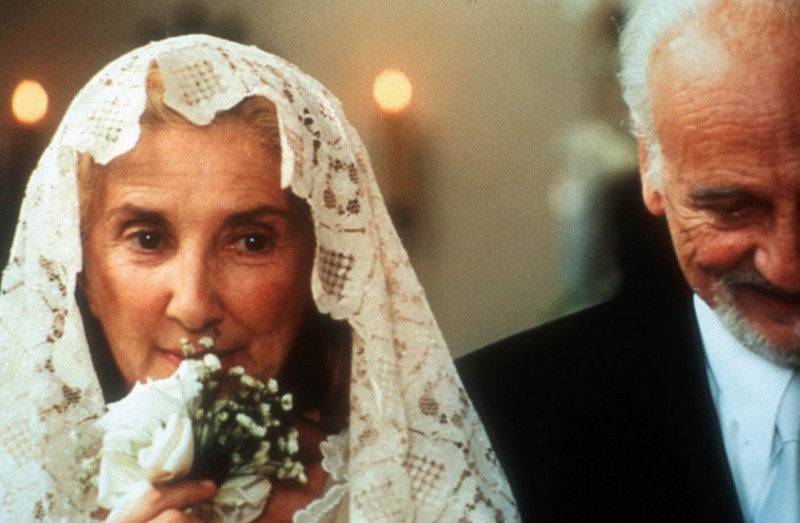 This magnificent comedy, made in 2001 at the height of Argentina's economic crisis and nominated for an Academy Award for Best Foreign Language Film, stars three of Argentina's greatest living actors: Ricardo Darín, Héctor Alterio and Norma Aleandro. Darin and the director, Juan José Campanella, are a formidable team: they have made three other brilliant films together: El mismo amor, la misma lluvia (Same Love, Same Rain) (1999), Luna de Avellaneda (Moon of Avellaneda) (2004) and the Oscar-winning El secreto de sus ojos (The Secret in Their Eyes) (2009). But arguably, none can boast the delicious combination of tenderness and humour that threads throughout El hijo de la novia.
In this movie, Darín plays a 42-year-old divorced, workaholic restaurant owner, Rafael, who decides that what he really wants to do is to run away from everything and everyone. A secondary storyline concerns the bride of the title, Rafael's mother, an elderly woman suffering from Alzheimer's disease (in an exquisite performance by Norma Aleandro, largely based on observations of Campanella's own mother). Campanella's direction is admirable and so is the witty screenplay by the talented Fernando Castets, who has known Campanella since they were students together. Some critics have seen similarities with Woody Allen's Manhattan (1979), which is also about a middle-aged man's search for self. But this film has a very Latin American feel to it. Indeed, the central character could quite easily be interpreted as a metaphor for the state of a nation teetering on the brink.
El hijo de la novia will be introduced by Adam Feinstein, who has interviewed both Juan José Campanella and Norma Aleandro.
Doors open at 18.30, for a 19.30 start.
Refreshments will be available in our licensed cafe/bar.
TICKETS & PRICING
Tickets in advance £8.50 (£6.50 concessions). On the door £10 (£7 concessions).
Advance tickets may be purchased from Billetto, or direct from the Museum by calling 020 7840 2200 in office hours.