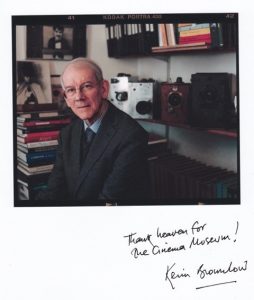 Here is Kevin Brownlow's list of 'desert island' films that he presented at the Museum on Saturday 19 May 2018, many of them accompanied by interviewer Neil Brand.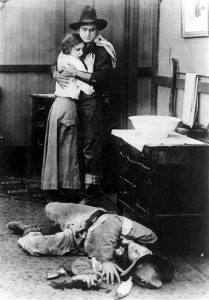 The films he chose were:
Au Bonheur des Dames (1930)
The Good Bad Man (1916)
Battleship Potemkin (1925)
The Goose Woman (1925)
The Covered Wagon (1923)
Ben-Hur (1925)
For Heaven's Sake (1926)
The Chess Player (1927)
The Unknown Chaplin (1983)
Redskin (1929)
Visages d'enfants (1925)
Show People (1928)
Kean (1924)
Napoleon (1927)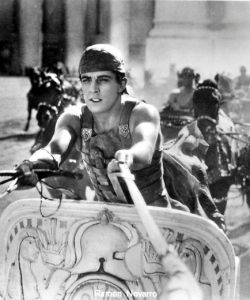 These are all silent titles, often taken from the many television programmes that Kevin has produced. Kevin has hinted that he would like to return and give us another list of this favourite 'talkies'.