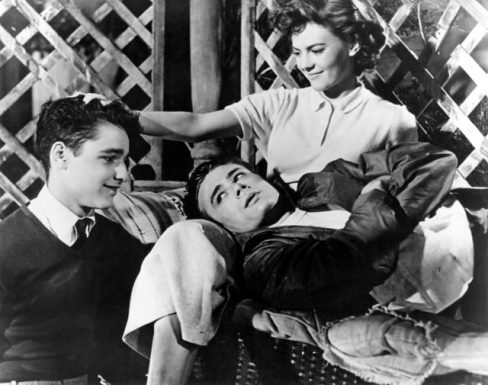 Come and enjoy a selection of Ronald Grant's personal favourite films.
Rebel Without a Cause is the story of a trio of suburban, middle-class teenagers who are unable to deal with the pressures coming from their parents and peers.
James Dean stars in one of the three films that made him a screen legend. By the time it was released, Dean had died in a car crash. Director Nicholas Ray gets superb performances from his young cast, including Natalie Wood, Sal Mineo and Dennis Hopper, and makes full use of the recently introduced CinemaScope format.
Full supporting programme.
Doors open at 18.30, for a 19.30 start.
Refreshments will be available in our licensed cafe/bar.
TICKETS & PRICING
Tickets £6.
Advance tickets may be purchased from Billetto, or direct from the Museum by calling 020 7840 2200 in office hours.