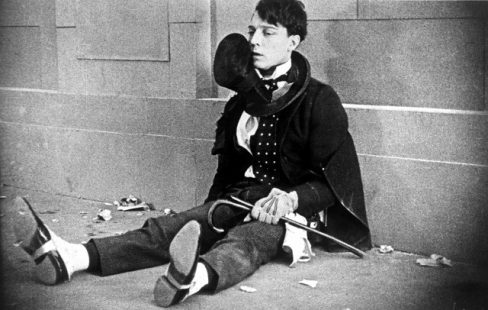 The UK Buster Keaton Society. Quarterly meeting of the society dedicated to the appreciation of the silent comedian.
A couple of Keaton shorts will be followed by The Saphead (1920). In his first starring role, Buster plays the simple-minded son of a rich financier, who has to deal with his unscrupulous brother-in-law, who plans to claim the family fortunes.
The meeting runs from 4pm to 7pm.
TICKETS & PRICING
Entry free to members with £10 annual membership available at the door.