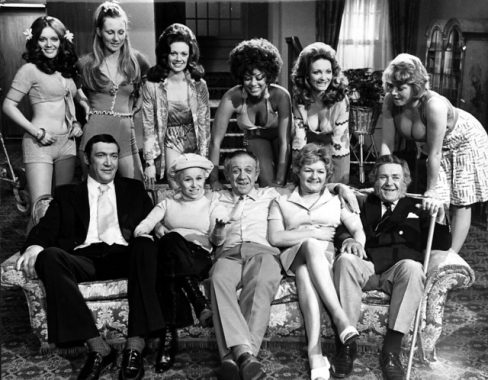 Come and spend an afternoon in the company of some of the loveliest ladies to have graced our screens during the Carry On era.
The Carry On films (1958–92) are one of the most popular franchises in film history. There have been 31 films and 4 Christmas specials, a TV series, and 3 West End stage plays.
We are celebrating the films with the ladies of Carry On.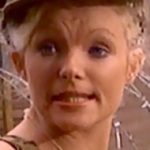 Misty Moon's MC for the afternoon is Linda Regan who starred in Carry On England in 1976. Linda played A.T.S Private Taylor. She also made an uncredited appearance in the TV movie Carry On Again Christmas (1970). Linda played Yellowcoat April in the popular holiday camp sitcom Hi-de-Hi! (1984-1988).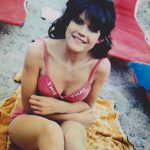 Sally Geeson starred in two Carry On films Carry On Abroad (1972) as Lily, and then in Carry On Girls (1973) playing a domineering television production assistant. She also had an early uncredited role in Carry On Regardless (1971). Sally is probably best known for playing Sid James's daughter in the TV series Bless This House (1971–1976). Unfortunately, Sally has cancelled due to personal reasons.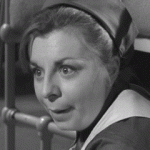 Christine Ozanne was in Carry On Nurse (1959) as the cleaner. She is the author of The Tome of the Unknown Actor.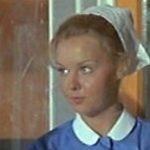 Laura Collins appeared in Carry On Matron (1972).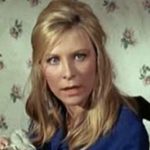 Patricia Franklin appeared in Carry On Camping (1969), Carry On Loving (1970), Carry On Girls (1973), Carry On Behind (1975) and Carry On England (1976), and more recently in all three of Edgar Wright and Simon Pegg's Cornetto Trilogy, Shaun of the Dead (2004), Hot Fuzz (2007) and The World's End (2013).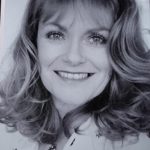 Georgina Moon appeared in Carry On Camping (1969) and Carry On Behind (1975), as well as the film of Bless This House (1972). Her television roles include Lt. Sylvia Howell in UFO (1970-73), Erotica in Up Pompeii (1969-70), Rose Bivaque in Clochemerle (1972), Miss Finch in You're Only Young Twice (1977-81), and Christine Cropper in How's Your Father? (1974-75).
After the Q&A the girls will meet and greet the audience and take part in a paid signing.
More guests to be announced soon.
Doors open at 14.00, for a 14.30 start.
Refreshments will be available in our licensed cafe/bar.
TICKETS & PRICING
Tickets in advance £14 (£13 concessions). On the door £15 (£14 concessions).
Advance tickets may be purchased from Billetto, or direct from the Museum by calling 020 7840 2200 in office hours.