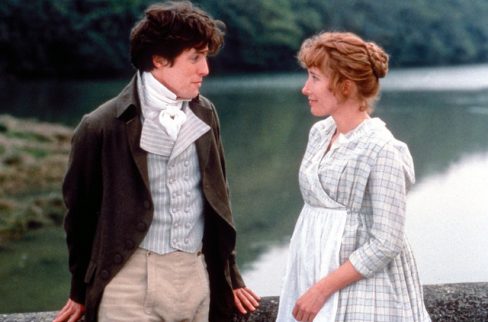 Come and celebrate Ronald Grant's personal favourite films.
Sense and Sensibility is Ang Lee's 1995 film, based on Jane Austen's novel and starring Emma Thompson, Alan Rickman, Kate Winslet and Hugh Grant.
Emma Thompson won the Best Screenplay Oscar for her adaptation of Austen's first published novel. When Mr Dashwood dies, his wife and daughters are left with a small income and no home. Two of the daughters, Elinor (Thompson) and Marianne (Winslet), are of marriable age, but their romantic ambitions are coloured by their new social status.
Full supporting programme.
Doors open at 18.30, for a 19.30 start.
Refreshments will be available in our licensed cafe/bar.
TICKETS & PRICING
Tickets £6.
Advance tickets may be purchased from Billetto, or direct from the Museum by calling 020 7840 2200 in office hours.