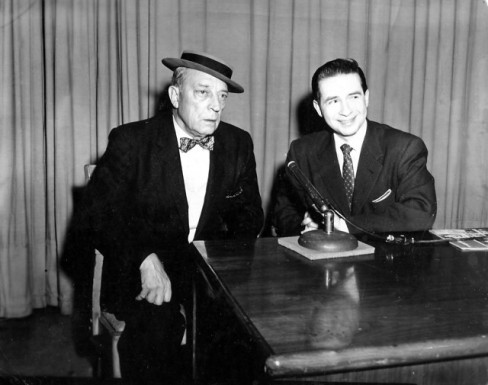 The UK Buster Keaton Society. Quarterly meeting of the society dedicated to the appreciation of the silent comedian.
Plans are to show an Educational Pictures short and a Columbia short in the first half, and the third and final episode of Kevin Brownlow and David Gill's documentary Buster Keaton: A Hard Act to Follow in the second half.
The meeting runs from 4pm to 7pm.
TICKETS & PRICING
Entry free to members with £10 annual membership available at the door.