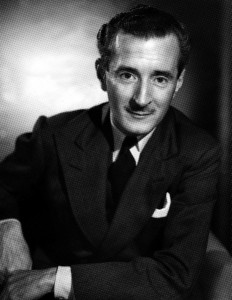 In 1916, at the age of 13 and a half, Eric L'Epine Smith ran away from home to appear in a silent film.  That was just the start of a career that was to last until his death in 1993.
A writer, stage manager, actor, casting director and producer, L'Epine Smith co-founded the Central Casting theatrical agency in London, where he discovered, amongst others, Michael Wilding, Errol Flynn, Rex Harrison, Petula Clark, Vera Lynn and Diana Dors. He was Casting Director at Warner Brothers and produced many memorable films of the 1940s before becoming an Agent to some of the top names in the theatrical and film world.
Although he worked in a cut throat industry, he was known for his kindness and generosity to actors and his enthusiasm never diminished with the passing years.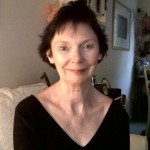 His daughter Jane L'Epine Smith, a Casting Director and Producer herself, takes us on a fascinating journey of his life which uncovers new and interesting insights into the British film industry of the 1930s and 1940s and of the people who inhabited this exciting and challenging world.
Doors open at 18.30 for a 19.30 start.
Refreshments will be available in our licenced cafe/bar.
TICKETS & PRICING
Spring Season 2014 ticketing applies.
Advance tickets may be purchased from WeGotTickets, or direct from the Museum by calling 020 7840 2200 in office hours.