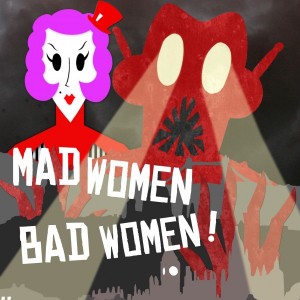 Shadow film maker Richard Mansfield and storyteller Vanessa Woolf-Hoyle celebrate the anti-heroines of folklore and film we just love to hate! This evening's programme of shorts will include the  premiere of Spring-Heeled Jane, their film collaboration about a maniac robot stalking the streets of London in the Second World War.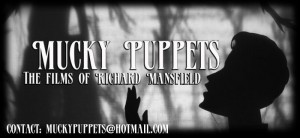 Visit Mucky Puppets.
Doors open at 18.30 for a 19.30 start, and the event is expected to end at 22.30. Refreshments will be available.
Tickets & Pricing
Autumn Season 2012 ticketing applies. Advance tickets may be purchased from WeGotTickets.