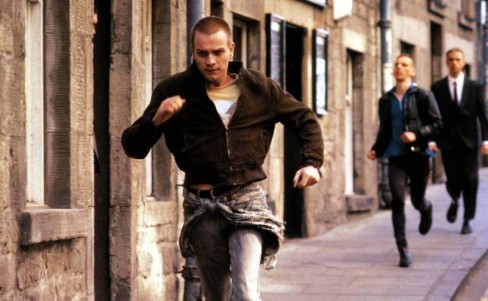 BAFTA-winning cinematographer Brian Tufano began his career with the BBC TV film department, with such directors as Stephen Frears, Ken Russell and Alan Parker – not to mention everything "from Z Cars to Andy Pandy". Early success came with Quadrophenia, and later work has included Danny Boyle's Trainspotting.
This evening's event presents Brian in conversation about his career, and will include lots of clips of his work – offering a unique chance for would-be filmmakers to learn from the master. As one of Britain's most illustrious cinematographers, Brian is known in the film industry as "the man with the Midas touch", and manages to combine a prolific career behind the camera with the role of Head of Cinematography at the National Film & Television School, and has been an inspiration to many young people making their way in the film industry.
"As I am a self-taught cinematographer, I have found that the best way to teach the craft is to let the students go out and shoot, then discuss the results with them. Filmmaking is a creative process and I believe that as a Tutor, you should not be prescriptive; there is no one way of doing things, every DP does the same thing but differently; all of us commit our personal vision to whatever recording medium we are using. Giving students the opportunity to watch a number of practicing cinematographers at work, lighting sets in their own style, helps to give the students confidence in themselves and to realise that they too have a personal vision."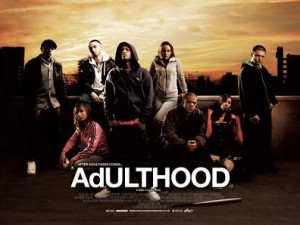 Brian regularly deploys his talents on short films, and is frequently sought out by first-time film-makers eager to co-opt his expertise. No stranger to working with first-time feature directors – Damien O'Donnell (East Is East), Stephen Daldry (Billy Elliot), Danny Boyle (Shallow Grave)  Menhaj Huda (KiDULTHOOD) and Noel Clarke (Adulthood) among them – he has proved himself a very sympathetic collaborator.
In 2001, he received the BAFTA Award for Outstanding Contribution to Film and Television, followed in 2002 by the Special Jury Award for Outstanding Contribution to Independent Film at the British Independent Film Awards.
Doors open at 18.30 for a 19.30 start, and the event is expected to end at 22.30. Refreshments will be available.
Tickets & Pricing
Autumn Season 2012 ticketing applies. Advance tickets may be purchased from WeGotTickets.